Site Donated By:

Web Design Donated By:

<![if !vml]>

<![endif]>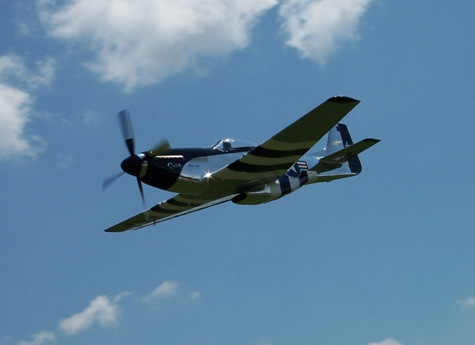 The 16th annual Wally's Squadron Fly-In held on August 18th and 19th was a huge success.
To start with Wally's Squadron would like to extend a huge THANK YOU to Bill Yoak (owner of the P-51) and his son Scott "Scooter" Yoak (pilot) for the fly-by. To all pilots this had to be a sight seen only a few times in ones life time. Check out the short video of this beautiful aircraft P-51 Fly-By .
This year, 90 pilots from seven states (WV, OH, VA, PA, NC, TN, and FL) came to fly, eat, visit with friends and have a great time.
This event is free to all that attend, pilots and spectators, with free food served all day Saturday and Sunday. Plus a Saturday evening pilots and family dinner, that was served by our local BOY SCOUT Troop 107 of Summersville. Many thanks go out to them for a job WELL DONE!!!
Two raffles were held to help raise money to hold the event.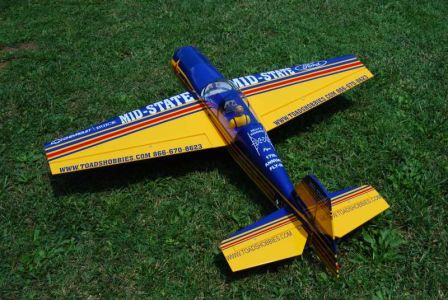 The first raffle was for a Seagull Models YAK 90 donated by Toad Hobbies of Ripley and which was won Jack Lilly.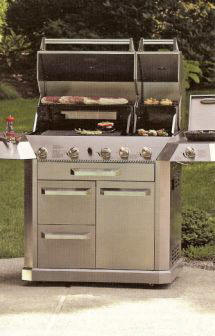 The second was for a very large stainless steel gas grill which was provided by Lowes and which was won Wayne Tabor.
Next year we hope to be bigger and better and just as fun and relaxing as always.
I will be updating Wally's soon to include the hundreds of pictures taken at this years event.
2008 Fly-In Sponsors
Allegheny Power
Apex Hobbies Tazewell, VA.
BB&T Bank
Community Trust Bank
Crest Supply
Dairy Queen
Frontier Homes
Hampton Inn
H&H Pallet
LSQ Manufacturing
Mid-State Chevrolet/Buick
Mountaineer Physical Therapy
Nicholas Sanitation
Quality Homes
Toad's R/C Hobbies Ripley WV
Tractor Supply
WV Hobbies & Crafts Charleston WV